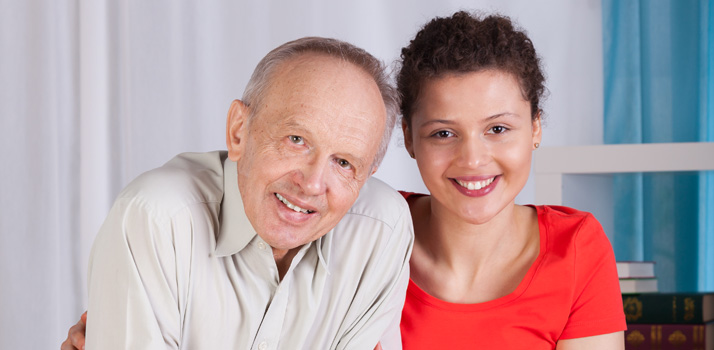 Respite care can be a lifeline for family caregivers and the individuals that receive the care. Respite care typically involves short-term or temporary caregiving visits. These visits make it possible for family caregivers to take time away from unpaid caregiving duties. We also know the positive difference respite care can make. If you provide care to a spouse, parent, or grandparent and you need outside assistance, our caregivers are ready to lend a helping hand.
Respite care is a support system for family caregivers. Respite services are provided in cases where family caregivers are performing most of this work on their own. Family caregivers are at high risk of physical and mental exhaustion that the term "caregiver burnout" is now commonplace. In-home respite care can substantially reduce your risk of burnout and make caring for your loved one more manageable. If you need time to rest and recuperate,
Helping Hands Caregivers can provide care services to your loved one while you spend time caring for yourself. If the daily or weekly routine of caregiving has become overwhelming, we can perform regular respite visits to reduce your workload. In-home respite care can include a wide range of caregiving services.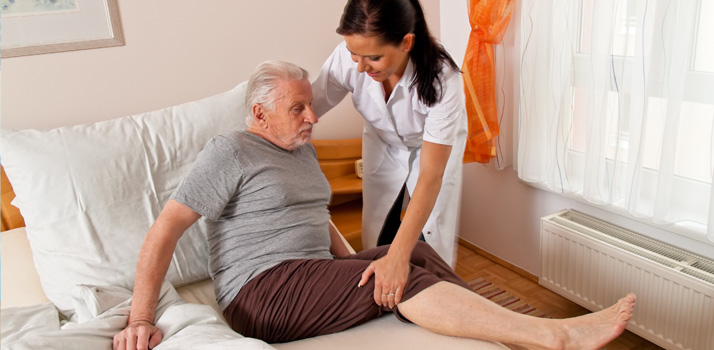 Some of the most common tasks performed by our respite caregivers include:
Laundry
Light housekeeping
Meal preparation
Medication reminders
Assistance with activities of daily living (such as dressing, grooming, and bathing)
Companionship
Shower Assistance
In most cases, respite care is provided on a short-term or temporary basis. However, respite visits can also be performed on a routine basis on a weekly, biweekly, or monthly schedule. Our flexible approach to care planning and scheduling is designed to make sure you and your loved one get the respite care services you need.