Become a Personal Care Worker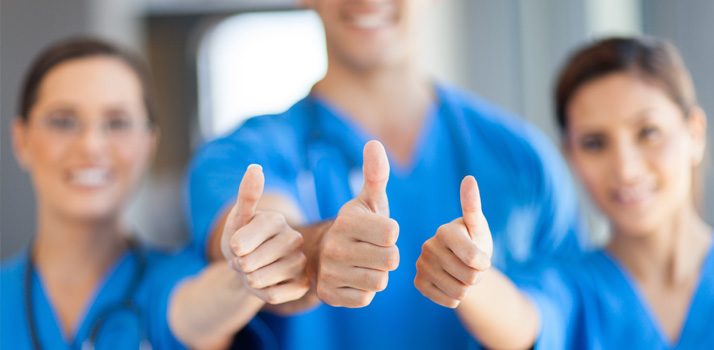 If you've ever provided Personal Care for anyone six months or longer (or been through CNA training) you may already qualify to be a caregiver. We are looking for good people who care about helping others remain independent in their homes.
We offer two ways to sign-up with us. Choose the option below that works best for you!
---
Quick Apply!
Not quite ready to fully commit to working with us yet? Take just a minute to complete our quick form below, with no commitments. One of our Development Team Leaders will then reach out to you ASAP!
---
Standard Apply
Already confident that you're ready to be a part of our PCW 1,2,3 Team? Click on the application link below to get started!
---
The PCW 1, 2, 3 Program
Although a job candidate must successfully pass a background and reference check–and must consent to a drug test–we believe in employing PCW's that are not just interested in being a good caregiver but becoming a part of a team that believes in winning.
That is why we developed the PCW 1,2,3 program. It gives each caregiver control over pay, status and hours worked, not to mention that we felt it was important to offer our employees a benefits package that consists of a 401K, basic health coverage, a dental plan, disability plans and life insurance.
We recognize being a caregiver can be extremely challenging at times, and our commitment to our employees is to continue to make efforts to incorporate technology that helps support the client and the caregiver in their daily lives.
---
Next Steps
We invite anyone interested in this opportunity to apply! Once the online application is completed, we will contact you via phone call to discuss what opportunities may be available to you and to introduce ourselves to you. You can also stop in at our office from 10 a.m. – 4 p.m., Monday through Friday to fill out an application.