Representative Payee Services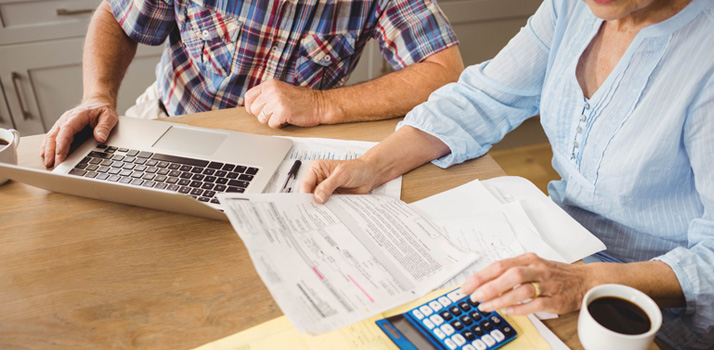 Our Representative Payment Payee Services (rep payee) works with people of all ages who need assistance managing their finances. Many of our clients qualify for Social Security benefits, veterans' benefits or pensions and who find themselves unable to manage their finances. Some of our clients may have a developmental disability, have a substance dependency issue or mental health challenges. We take care to understand how each individual's life circumstance intertwines with their financial well being. The Representative Payee program provides services for individuals who receive Social Security and Supplemental Security Income (SSI) who cannot manage or direct someone else to manage his/her money. Our staff will work closely with each individual consumer to ensure their needs are being met and provide assistance in budget planning, paying bills and money management.
Our goal is to help people learn healthy financial habits that allow them to stabilize their lives and build long-term financial independence.
If you or someone you know is seeking representative payee services, please contact us today.
Ready to get started with Representative Payee Services?
CONTACT US HERE to learn more about our services!