Mission
Helping Hands Caregivers LLC is a state-certified personal care agency that provides Activities of Daily Living (ADL) assistance, supportive care, and companionship services to support independence, freedom, and quality of life for individuals that want to remain in the comfort of their own home.
Vision
Our promise to our customers, employees, stakeholders, and communities that we serve: Compassion, Advocacy, Respect and Excellence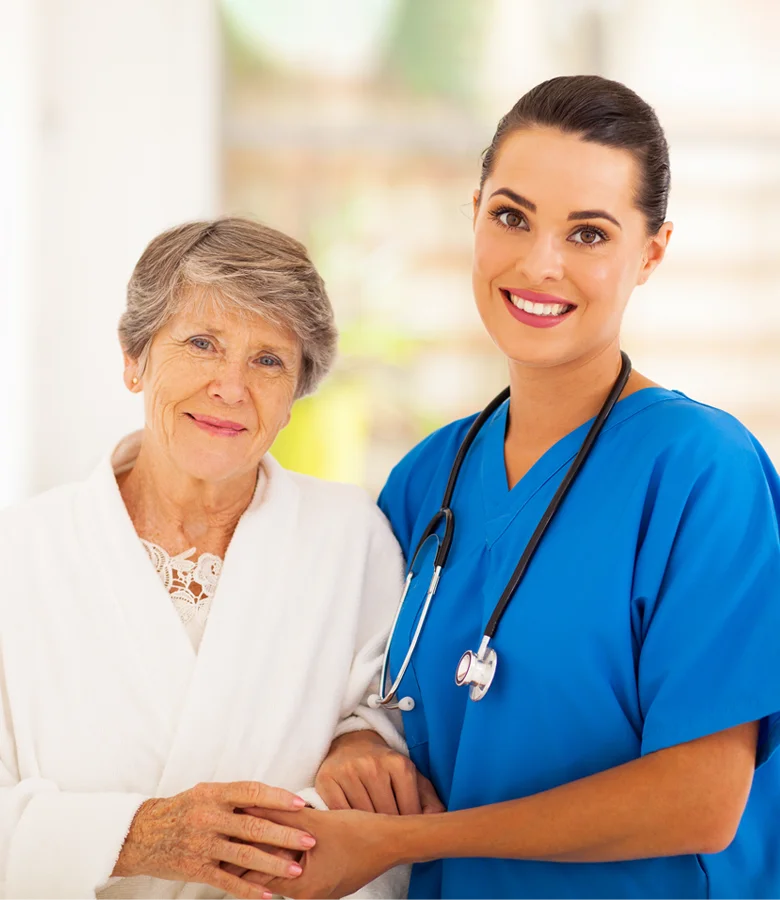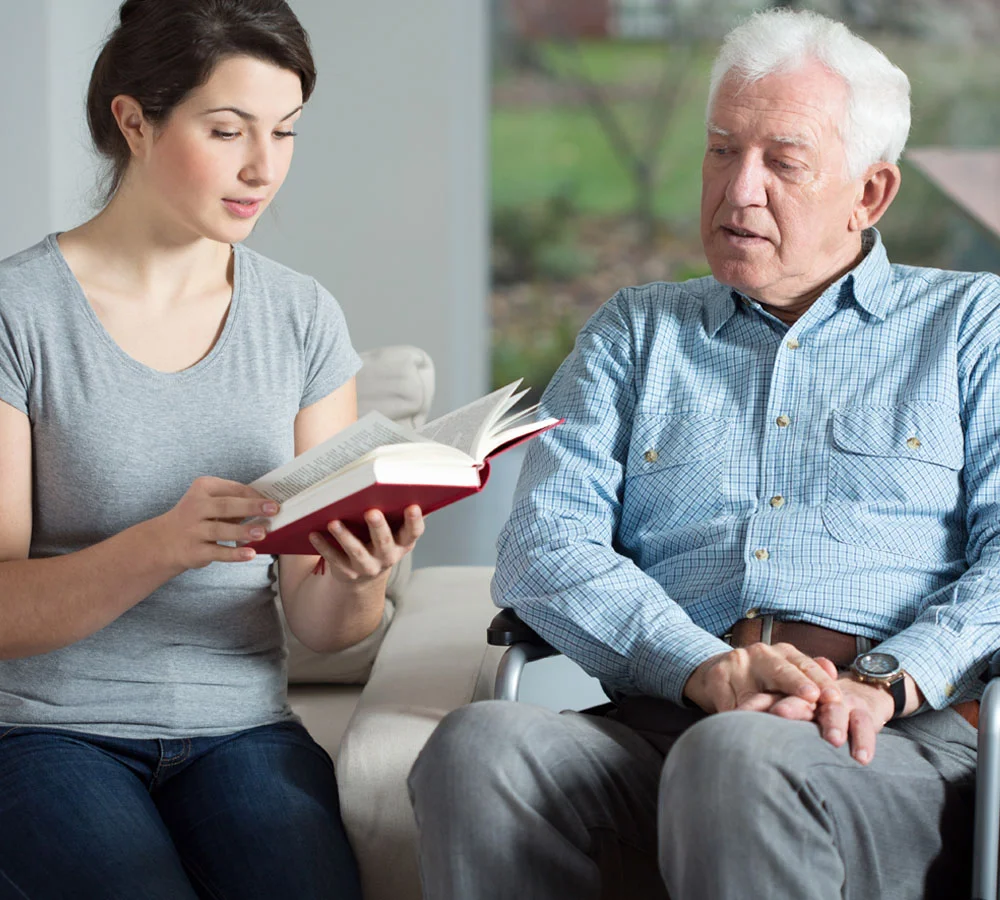 Core Values
CARE – Compassion, Advocacy, Respect, and Excellence:
We CARE; for the needs and values of others.
We CARE; by effectively communicating both verbally and by our actions.
We CARE; with every effort to take into consideration individual differences in learning styles, language, cultural and cognitive abilities.
Compassion
We create a climate that is conducive to listening attentively, with acceptance and without judgment.
We validate others' needs by showing empathy.
We focus on achieving the greatest well-being and the highest potential for all of our stakeholders.
Advocacy
We champion the needs and concerns of our clients to provide a caring and comfortable home environment.
Be knowledgeable about our clients and their cares.
Fully understand our clients rights and responsibilities.
Always approach every customer service opportunity with the approach of motivation and encouragement to accomplish the highest outcome achievable
Respect
We will treat everyone with dignity and respect. We are true to our word and we adhere to the highest professional standards.
We treat people in a fair, equitable and non-discriminatory manner.
We positively acknowledge the contributions of others.
Excellence
We are driven by the Helping Hands Corporate Vision. We will be thoughtful and decisive in leadership, accountable for our actions, and above all are driven to do the right thing.
We are on a never-ending journey of continuous improvement.
We are innovative and learning-focused.
We will pursue systems that will allow our organization the ability to achieve the pinnacle of the customer cares provided within our industry.