Caregiver Job Description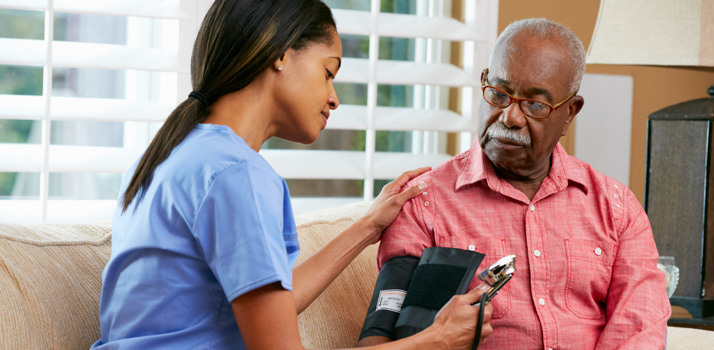 Who Does a Personal Care Worker Work With?
Typically a caregiver works with the Care Team or an RN Supervisor to fulfill the tasks on a care plan specifically designed to meet the client's needs.
---
What does a PCW do?
An easy-to-read and understandable care plan specifically drafted for each client guides the PCW on how to perform cares.
The PCW performs client/patient care activities and related supportive services in caring for the personal needs, safety and comfort of the client/patient as assigned. They also may assist in providing a physical, social, and psychological environment that will allow the client/patient to achieve the highest level of functioning in their home.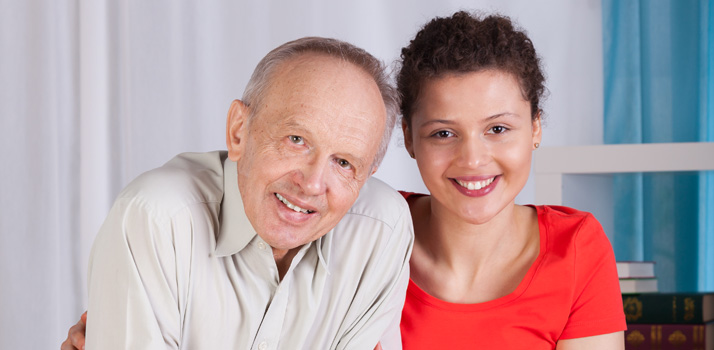 Qualifications:
Be at least 18 years old
Completed a training program that provides the individual with the skills required to perform personal care services
Ability to read, write, speak, and understand English and the ability to follow orders.
Ability to perform essential functions of the job with or without reasonable accommodations
Ability to provide covered PCW services according to the client/patient's care plan
Responds appropriately to client's needs
Reports changes in the client's condition to the supervising RN
Is not a consumer of Personal Care
Meet all health requirements and be cleared of criminal background check imposed by law
Must be a U.S. citizen or have a valid Alien work permit from the immigration office
Preferred some experience with home healthcare and Long-term care
Ability to comprehend applicable federal and state regulations